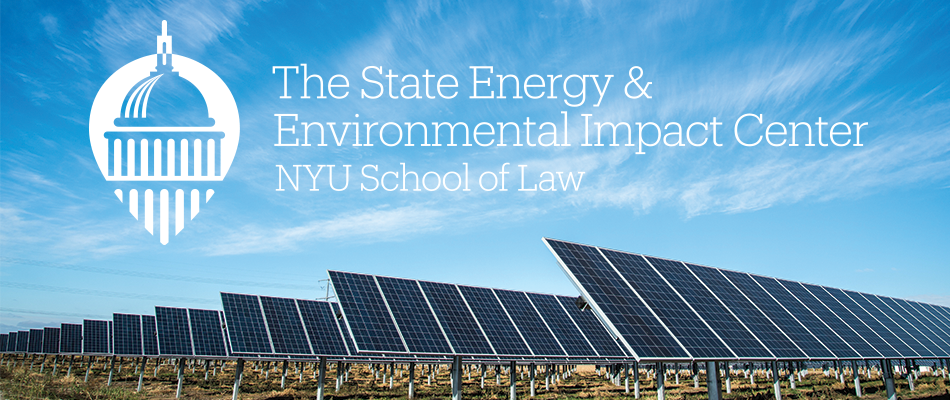 The non-partisan State Energy & Environmental Impact Center at NYU Law supports state attorneys general in defending and promoting clean energy, climate and environmental laws and policies.
The Issues In Focus

In the Media
As US Backs Away from World Stage on Climate, States Fight Back, The Hill, by Illinois Attorney General-elect Kwame Raoul. December 22, 2018.
How Trump Is Ensuring That Greenhouse Gas Emissions Will Rise, The New York Times, by Coral Davenport and Lisa Friedman. November 26, 2018.
A New Era: Turning the Clock Back on Collaborative Efforts for Public Land Management, The American Bar Association's Natural Resouces & Environment, by Elizabeth Klein. November 20, 2018.
We'll Fight the Trump Administration's Assault on Clean Energy, The Hill, by State Attorneys General Brian Frosh, Lisa Madigan, Karl Racine, Matt Denn, and Gurbir Grewal. November 13, 2018.
Trump's Biggest Attempts to Roll Back Environmental Regulations Remain at the Starting Gate, Slate, by David J. Hayes. October 22, 2018.

Issue Alerts