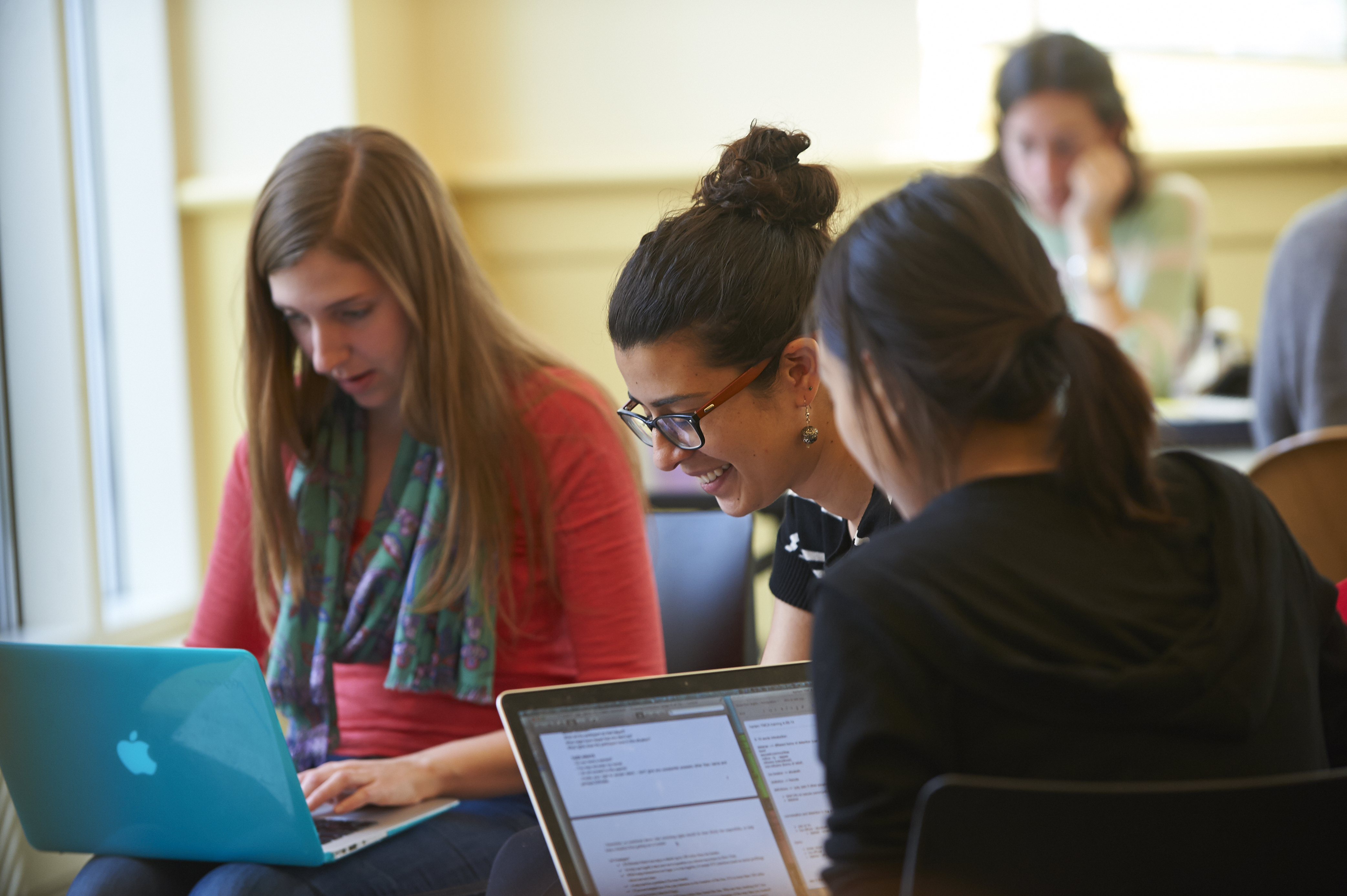 For many students, one of the most (potentially) stressful moments of your law school career occurs when you receive your first semester grades in your 1L year. You might be wondering:
What can I do to improve?
How can I repeat my successes?
How do grades impact my career choices?
How should I feel about my performance?
How can I maintain a positive attitude and cultivate a resilient spirit?
Academic Enrichment Workshops:
Continuing Orientation: Conversations with Faculty on Law School Acculturation Wednesday, October 14, 12:45-2:00 p.m.
Vanderbilt Hall, Greenberg Lounge

We welcome all 1Ls to this lively conversation with faculty, led by our Dean of Students, Jason Belk. This panel discussion will help you with your transition into law school. You will hear multiple viewpoints and have the opportunity to ask questions on issues you may be facing, such as: how to remain engaged intellectually; how to balance academic and extracurricular activities; speaking up or speaking out in the classroom; and how to recognize and relieve stress. Lunch will be provided.
Exam Taking Skills: Finding the Right Approach Wednesday, October 28, 12:45-2:00 p.m.
Vanderbilt Hall, Greenberg Lounge

As we come to the end of the fall semester, are you curious about how to maximize your exam-taking skills? Could you use some tips on how to outline your courses effectively and how to focus your remaining study time? Join Dean Jason Belk and Professor Friedman, co-author of Open Book: Succeeding on Exams from the First Day of Law School, as they give a comprehensive primer on how to succeed in writing law-school exams. There will be lots of time for your questions and/concerns. Lunch will be provided. Click here to view.
Previous Academic Enrichment Workshops
Making Sense of 1L Grades
Law School Exams: Finding the Right Approach
How to Take Exams - And Outline - And Study for Them
Recommended Resources
The Office of Student Affairs is ready to help you answer your questions by connecting you to many available resources.

As you begin or continue to navigate your law school career, we wanted to highlight just some of the resources that will help you along the way. We encourage you to take advantage of the following resources and other programs that we will offer throughout the year.

Don't be afraid to ask your faculty members questions. The faculty is here to support you, so don't hesitate to visit them during their office hours.

You are surrounded by a wonderful resource—your classmates. Consider studying in a group or at the very least approach your peers with questions. You'll find they have questions too.

Use your Teaching Assistants. The students chosen to be teaching assistants can be tremendously helpful, so don't hesitate to bring questions and concerns to them.

Use other peer resources. Many student groups provide academic resources including workshops on outlining and exam taking. In addition, the SBA maintains example outlines that are helpful.
There are many books to assist you with law school study skills and exam preparation. Here are a few recommended resources you may find helpful:
Suzanne Darrow-Kleinhaus, Mastering the Law School Exam: A Practical Blueprint for Preparing and Taking Law School Exams, (St. Paul, MN: Thomson/West, 2007).
Richard Michael Fischl and Jeremy Paul, Getting to Maybe: How to Excel on Law School Exams, (Durham, NC: Carolina Academic Press, 1999).
Barry Friedman and John C.P. Goldberg, Open Book: Succeeding on Exams from the First Day of Law School, (New York: Wolters Kluwer Law & Business, 2011).
Ruth Ann McKinney, Reading Like a Lawyer: Time Saving Strategies for Reading Law Like an Expert, (Durham, NC: Carolina Academic Press, 2012).